01
Understand
We begin the Financial Consulting process by asking the clients questions designed to help us get a clear picture of who the client is and what they want. Some of he questions are qualitative and lead to a better understanding of the client's health, family relationships, values, earnings potential, risk tolerance, goals, needs, priorities, and current financial status.Read More
02
Analyse
We then analyze the client's financial information to ensure they have a clear understanding of where the client stands. Your attitude, tolerance and capacity for risk are assessed using a psychometrically designed risk tolerance questionnaire in relation to investment assets. This is also analysed to assess your asset allocation for investment goals.
03
Recommend
Based on the information provided and our analysis, we recommend you the best suited products for your goals. All products are recommended with the client's best interest in mind. We believe in the client first approach and give recommendations in an unbiased manner.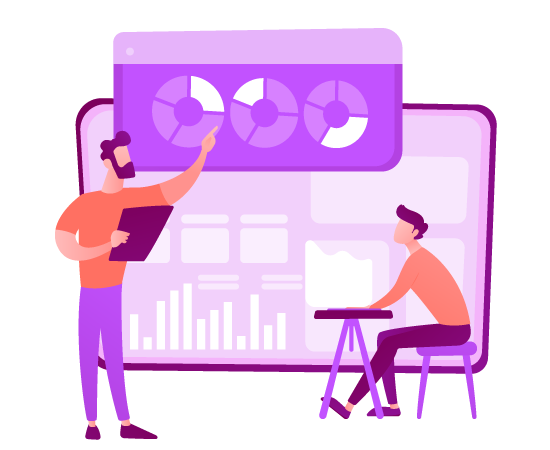 04
Execute
This step involves putting the recommendations to work. But as simple as this sounds, many people find that execution is the most difficult step in financial planning. Although you have a roadmap developed, it takes discipline and desire to put it into action. We help you to execute all recommendations in line with the roadmap created and goals defined.
05
Monitor
Situations and circumstances change and evolve in life. This is why the roadmap needs to be monitored and tweaked from time to time. Think of what can change in your life, such as marriage, the birth of children, career changes, and more.
These life events may require new perspectives or changes to your financial life. Now think about events or changes beyond your control, such as tax laws, interest rates, inflation, stock market fluctuations, and economic recessions.
We work with you to ensure that you meet your goals, and if it's not, what are the best possible changes to make.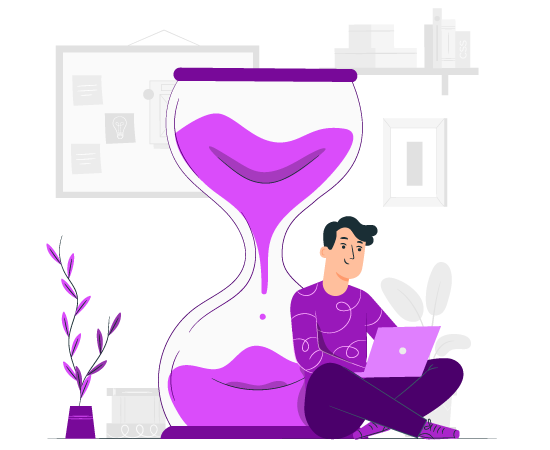 06
Coach
This is the most important step of the Financial Consulting Process. There are many external and internal factors which might make you doubt the journey. Coaching helps you to be motivated and on track. Timothy Gallwey, author of The Inner Game series of books says, Coaching is unlocking a person's potential to maximize their own performance.
All these steps are repeated till all your financial goals are achieved.
Office Address
Office No.826, Ecstasy Business Park, Near Citi of Joy, JSD, Ashok Nagar, Mulund West,
Mumbai - 400080
Purple Finch is a brand owned by Priyanka Finserve Pvt. Limited. Priyanka Finserve Pvt Ltd is a mutual fund distributor registered with AMFI.