Mission
To make a positive difference in the client's lives and empower them to have financial peace of mind.
Vision
To be the most preferred financial consultant for our clients by enabling them achieve their financial goals.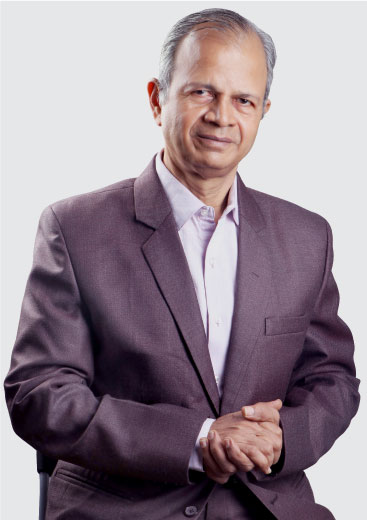 Vijay Satam
Founder & Director
He started his career with L&T in early 1980s. Those were the days when employees used to be paid for overtime work. His friends often used to complain about the tax deducted on this overtime payments. Vijay Satam used to guide his friends on the various tax saving options available then. Eventually, he converted his passion for personal finance into his profession. Even at the age of 66, he still guides his clients with the same passion as he did 40 years ago.
He took voluntary retirement from L&T when doing justice to job and his part time business was getting difficult. He then focussed entirely on his clients. Vijay Satam is a Registered Financial Consultant.
Priyanka is a millennial who knows how to balance between spending and investing. She has imbibed her father's values of integrity and accountability and is scaling the business to new heights with them.
After her graduation, Priyanka completed her MBA in Finance. She is also a Certified Financial Planner (CFPCM) and Qualified Personal Finance Professional (QPFPR). She has worked with leading companies such as Center for Monitoring Indian Economy (CMIE) and Crisil before joining her family business as a second-generation entrepreneur.
Priyanka has been conducting financial wellness workshops for corporates which aim to educate and help individuals, in any walk of life, to grow their hard-earned income. The wealth of financial knowledge has benefitted employees of several firms which include Larsen & Toubro, Capgemini, Tata Motors, Tata Sons, House of Hiranandani and many others.
Priyanka Ketkar
Chief Financial Mentor & Director
What our clients say about us?
Nilesh Vedak
Managing Director, Syntegon Technology India
The team has guided me to shape and secure my future. The service and the response are their strength. Will recommend their services to anyone who would like to live their life without financial worries.

Prachee Mandlekar
Co-Founder, Green Mantraa
Purple Finch team has always been proactive & supportive in suggesting best options to us. They have been offering their services for more than 10 years now for me and my husband. We are thoroughly satisfied with them. Thanks Priyanka & the Team.
Dr. Prashant Kharche
Cardiologist
I have been investing in mutual funds since last 10 years..believe me..with experts at purplefinch advisors, I never had to worry about which mf to select …my money has been growing consistently with good returns.
Priti Patil
General Manager
Ajay Chavan
Business Development & Client Claim
Kavita Ahir
Mutual Funds & Investment
Shrutika Shinde
Client Relation
Dhvani Bhanushali
Client Relation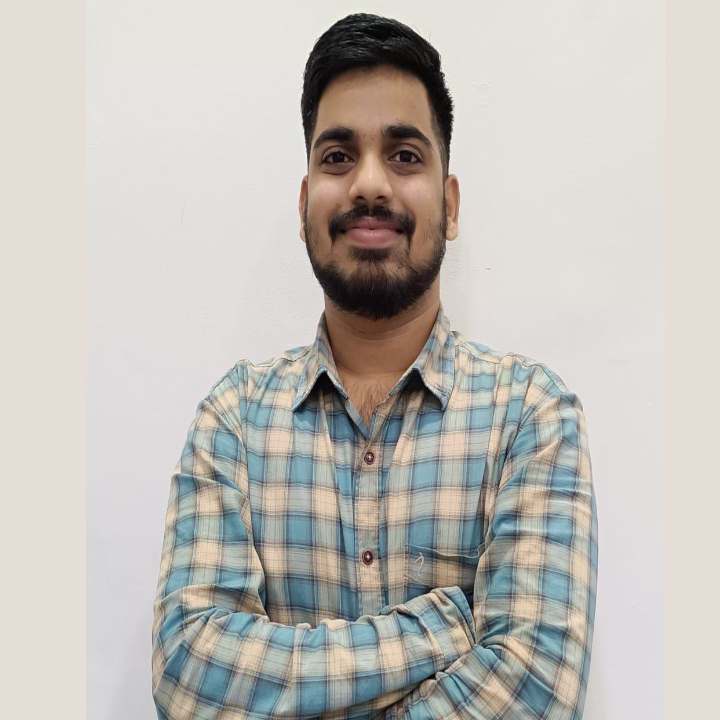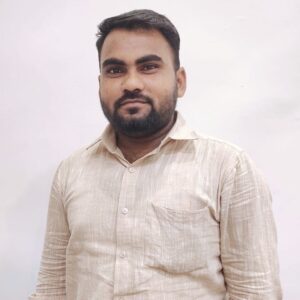 Nikhil Dhoke
Field Executive
Office Address
Office No.826, Ecstasy Business Park, Near Citi of Joy, JSD, Ashok Nagar, Mulund West,
Mumbai - 400080
Purple Finch is a brand owned by Priyanka Finserve Pvt. Limited. Priyanka Finserve Pvt Ltd is a mutual fund distributor registered with AMFI.