We're Designers, Executers & Managers of your hard earned money and wealth.
We  have over 3 decades of experience in the personal finance industry, providing simple and effective financial solutions with CLIENT FIRST approach. We work towards producing results that our clients desire and we are proud of.
Customised Need Analysis and Investing
Purchase of any financial products without consulting a financial planner is like taking a medicine without doctor's diagnosis. We offer our expert advice for choosing the best investments products which will lead to your financial freedom.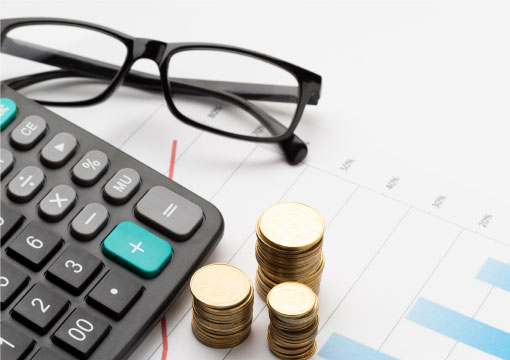 Plan
Get customized advice across investments, goals, expenses, insurance, loans, estate planning, and taxes.
Execute
Implement your customized advice by buying all the recommended financial products on one single platform.
Manage
Track your journey and review/rebalance your investments to make sure they are aligned with your goals.
Do not save what is left after spending, but spend what is left after saving. – Warren Buffett
Our objective at Purple Finch is to get people reach their desired life goals. There is a myth that financial planning is only for the rich. However, it is a path for everyone who earns to achieve goals through the right plan of action. We keep a close watch on markets to build financial acumen and wealth for individuals. We ensure transparency and uphold the highest standard of business ethics such as data protection and client privacy.
Don't waste money, Spend it wisely! Planning your finances now will ensure a better tomorrow not just for an individual but for his/her family too. A batsman need not wait for the slog overs to score runs but start from the first over itself.
We work strictly in the best interest of our clients which is backed by researching the best available avenues. It doesn't end with suggesting best financial investment options but by periodically reviewing them as well. We work on a proactive approach for guiding you to control money versus allowing it to control you. Yesterday is not ours to recover, but tomorrow is ours to win or lose.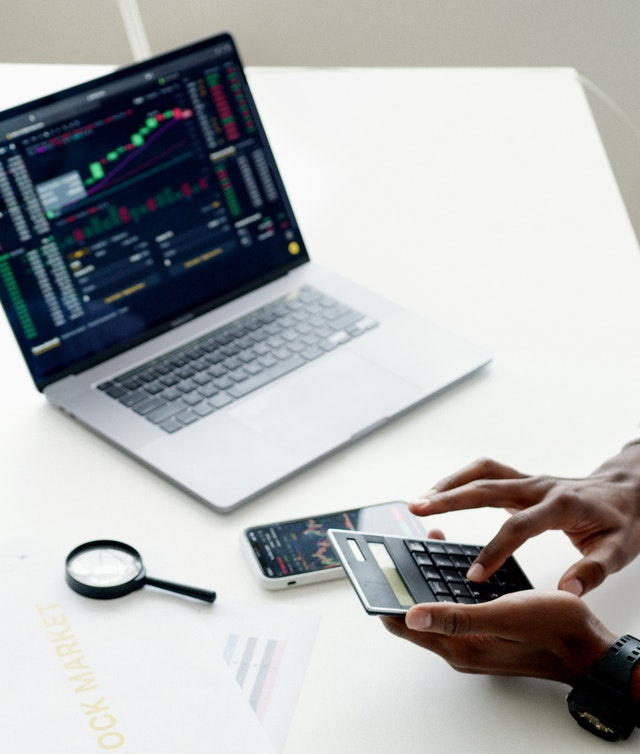 Our Commitment
We also understand that merely having a rich product basket is not enough for our valued clients. What clients really need is a holistic platform  for entire family to record, report & manage a comprehensive  portfolio of holdings multiple financial products. We are proud to offer the following highly acclaimed services to our clients.
Comprehensive Financial Consulting
Retirement Consultancy (Accumulation / Distribution)
Children's Education Consultancy
House Purchase Consultancy
Investment Portfolio Analysis and Restructuring
Insurance Portfolio Analysis and Restructuring
Will Preparation and Succession Consultancy
NRI Investments and Taxation Consultancy
Tax Consultancy and Tax Filing Services
Financial Information & Documents Consolidation Services
investors addressed investor awareness programmes
How We Work
If you are looking for the right financial product, you are at the right place. Starting from mutual funds to insurance and from real estate to other financial products, we have them all. You can select your financial investment products as per your requirements.
Office Address
Office No.826, Ecstasy Business Park, Near Citi of Joy, JSD, Ashok Nagar, Mulund West,
Mumbai - 400080
Purple Finch is a brand owned by Priyanka Finserve Pvt. Limited. Priyanka Finserve Pvt Ltd is a mutual fund distributor registered with AMFI.